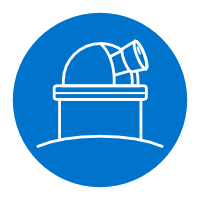 See It
Our onsite/online training and video courses are designed to help you visualize challenging concepts and understand how they can be used in real-world scenarios.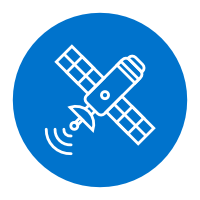 Learn It
Learn from industry experts with real-world experience who know how to teach - not just talk!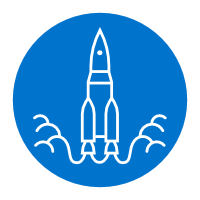 Code It
Follow along with code recipes, step-by-step instructions, video training or hands-on labs.
Onsite and Online Training Courses
We offer a variety of instructor-led development training courses and can also build custom courses.
Training and Architecture Services
We offer instructor-led training, video training and architecture, mentoring and consulting services.
Developer Training
Get expert onsite or online instructor-led, hands-on training direct from Dan Wahlin and other industry experts.
Video Training
Focused video training that jump starts your skills and maximizes your time.
Architecture
Create or review your application architecture with industry expert Dan Wahlin.
Mentoring Services
Your developers build applications while being mentored by Dan Wahlin or other industry experts.